The Stone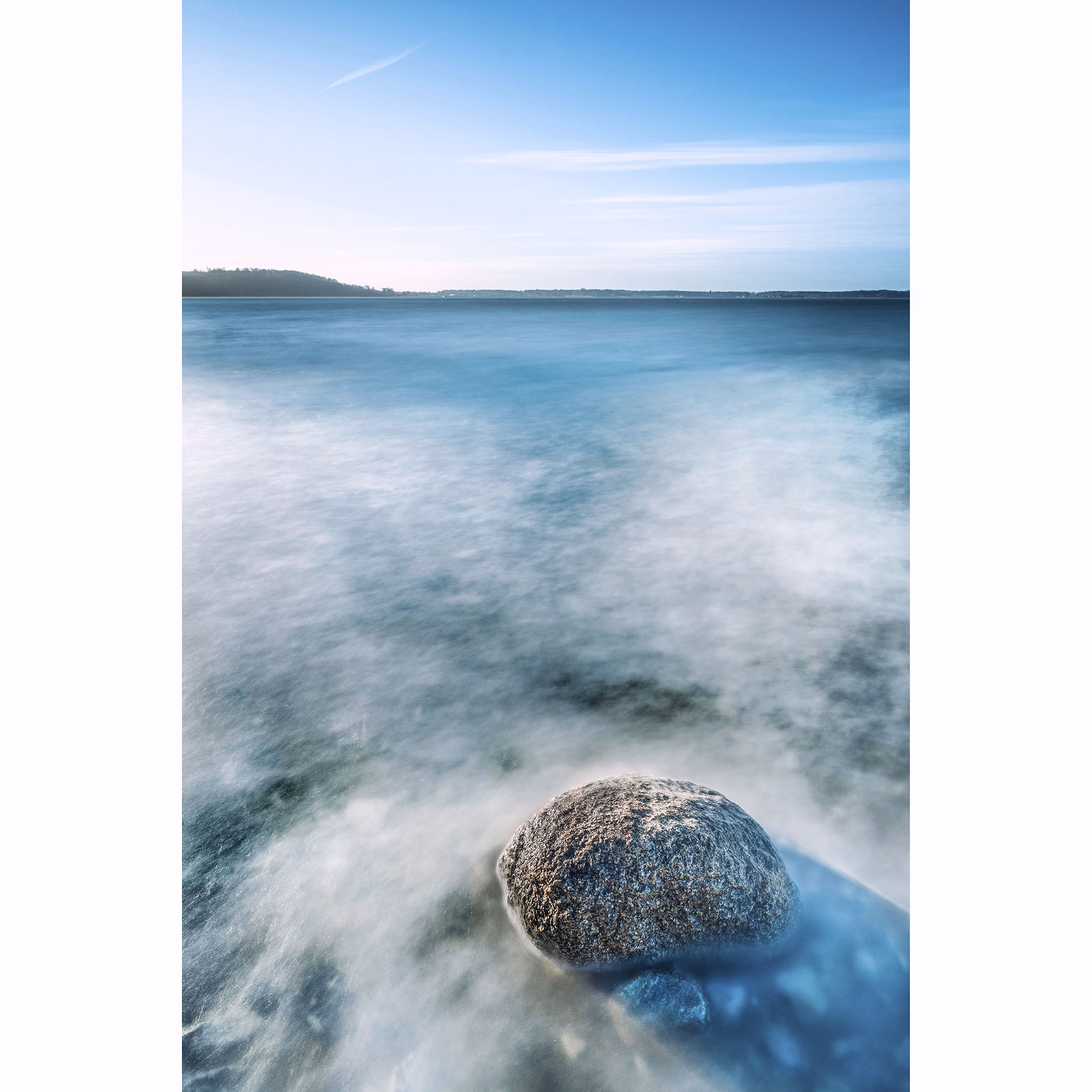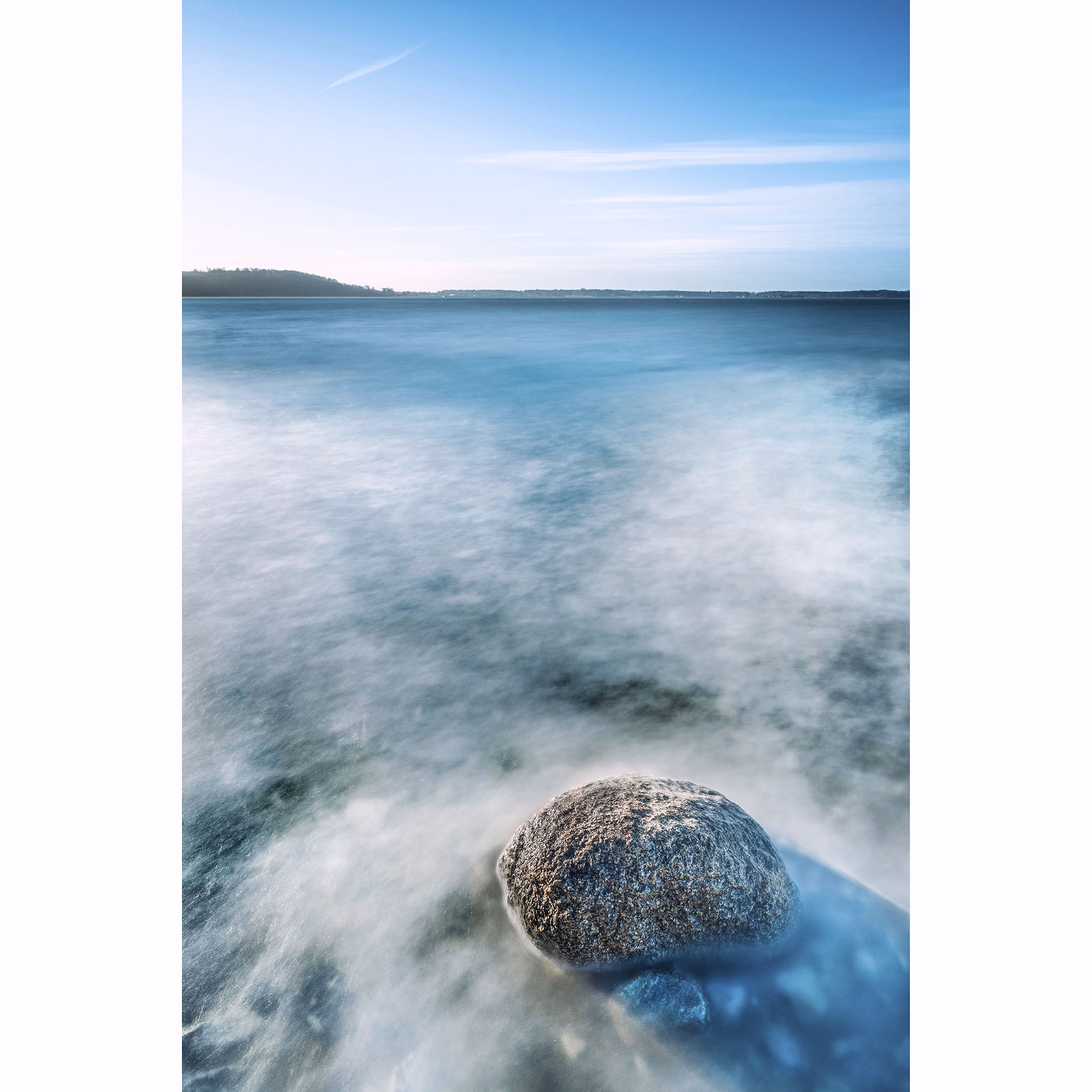 The Stone
Beautiful smartphone Wallpaper with a motive from Geiranger fjord in Norway.
The wallpaper is not cropped, so it will fit any Android phone, or Iphone. In the product gallery you see a screenshot from a Samsung Note 8.
The color will depend of the screen and settings on your Phone.
After you have finished your purchase, a downlink will be visible, and you can download the file directly to your device.
When you have downloaded the photo on your phone, then simply place it in a folder for photos, and add it as a wallpaper.
If you download it on our computer you would have to transfer it to your smartphone. Please refer to the manual of your phone for instructions.
If you need help with installation please contact us with help of the contact form..